Bridging the gap between real estate businesses and user through technology.
Develop scalable and robust business applications to showcase your properties and connect with prospective buyers, while synchronizing your offline business data with online actions to increase profitability of your real estate business.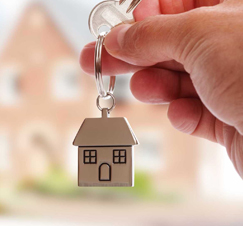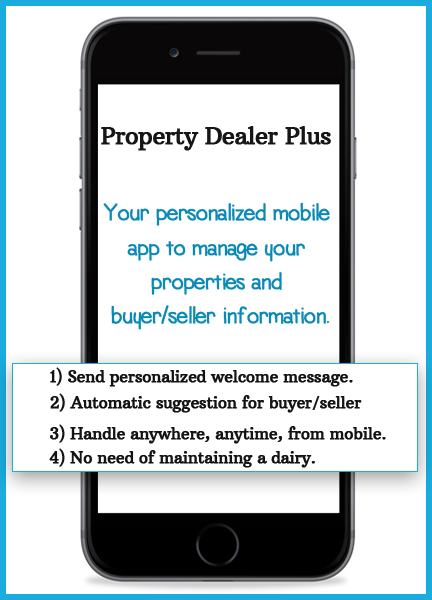 Real Estate CRM Applications
Build cloud based CRM software solutions having features like pipeline management, pre-qualification algorithms/workflows, rule-based notifications integrated with emails and SMS services and marketing automation.
On-Demand Property Booking Applications
Develop On-demand property booking applications with desired business logic, custom front-end UI, virtual tour functionality, advanced admin dashboards.
Auction/Reverse Auction Applications
Robust Cloud based applications for conduction live auction/reverse auction of properties allowing collaboration of all individual, agents, banks and other stakeholders.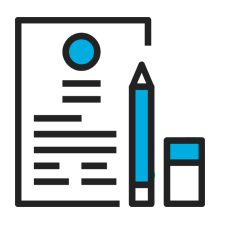 Mortgage Applications
Develop custom mortgage solutions featuring modules like amortisation, mortgage servicing, loan origination with options for decision support, online application submission, risk assessment, condition tracking and more.
Product Engineering
Developing intuitive and highly scalable real estate applications to provide interactive experience to your customers at each touch point.
Process Automation
Automating repetitive processes in real estate applications with a customised software to boost productivity and improve efficiency.
Team Augmentation
A Scalable delivery model that helps you focus on scaling your business while we augment your technical expertise and enhance product capabilities.