Get High Performance Cross Platform App using phone gap
Our developer have vast experience in developing applications based on Phone Gap platform coupled with high end technologies like Java Script, CSS 3 and Angular JS. We build applications that render seamlessly and rapidly irrespective of the device, screen size and browser.
Our Focused Area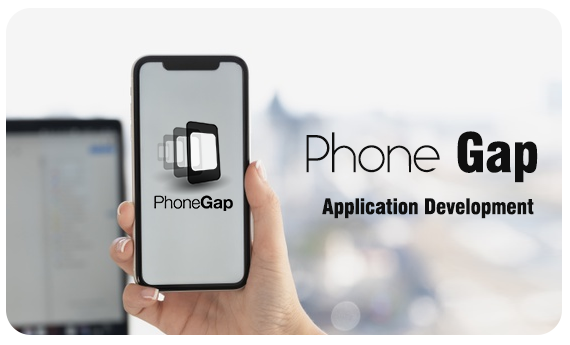 Development Across 10+ domains like e-commerce, fashion, education, healthcare, gambling, social networking, travel, enterprise mobility, utility, lifestyle etc.

Features like payment gateway integrations, high level security and encryption, integrations with backend systems like ERP and CRM, Android Device Management etc.

Real time updates like stock trading, chats with the help of sockets by integrating with standard market solutions such as Firebase, Quickblox as well custom in-house modules
Product Engineering
To let our client see highly interactive and intelligent applications, we combine our deep product engineering expertise with android technology.
Process Automation
Reduce turnaround time and operation cost and achieve higher efficiency than what could be achieved by humanly possible way.
Team Augmentation
With our 50+ PhoneGap Developer extend your team or develop your own virtual development centre.