Buy credits to use for these applications
Google Script Automation
Now do not miss to wish your friends and customers on their birthday and anniversary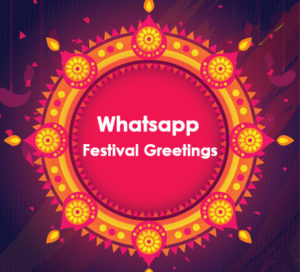 Wish your friends and relatives personally on Whatsapp without any effort.
Don't Let Your Customers Forget Your Payments.
Let our tool do the marketing for you much efficiently than your own employee.
Assign Task To Your Staff Using This Sheet and See Multi Fold Growth In Your Business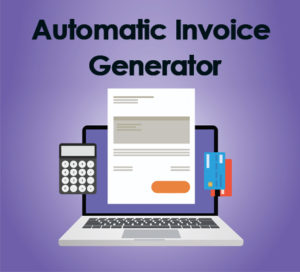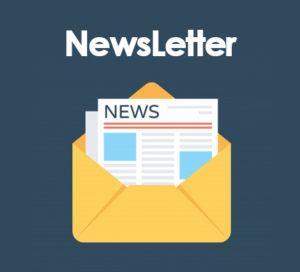 How about tool cost?
Tool cost is one time only, credits you have to buy as per usage. We provide support for any problem faced if not intended.
Whatsapp Wishes : ₹5500 Actual, 50% discount ₹2250 (One Time)
Whatsapp Festival Greetings : ₹5500 Actual, 50% discount ₹2250 (One Time)
Whatsapp Payment Reminder : ₹6000 Actual, 50% discount ₹3000 (One Time)
Whatsapp Task Delegation : ₹15000 Actual, 50% discount ₹7500 (One Time)
Whatsapp Marketing Automation : ₹9000 Actual, 50% discount ₹4500 (One Time)
Process Automation : ₹7000 Actual, 50% discount ₹3500 (One Time)
Automatic Invoice Generator : ₹7000 Actual, 50% discount ₹3500 (One Time)
Automatic Dispatch Notification : ₹7000 Actual, 50% discount ₹3500 (One Time)
NewsLetter : ₹7000 Actual, 50% discount ₹3500 (One Time)
* GST EXTRA @ of 18% ON ALL PLANS
Frequently Asked Questions